Student Service Organizations
---
The Center for Service Learning Serves as the advisory organization for five student service organizations. 
Check out each organization below to learn more about getting involved!
The Center for Service Learning provides support and guidance to these student service organizations. However, this support does not express university endorsement or approval of the opinions, philosophy, behavior or objectives of these organizations or their members.
Alternative Breaks
Alternative Breaks provides immersive volunteer experiences that educate students and foster a lifelong commitment to service.

AB organizes and facilitates ethical service activities in the local Lawrence community and across the country. Students can participate in a local weekend breaks as well as weeklong service trips during winter and spring breaks.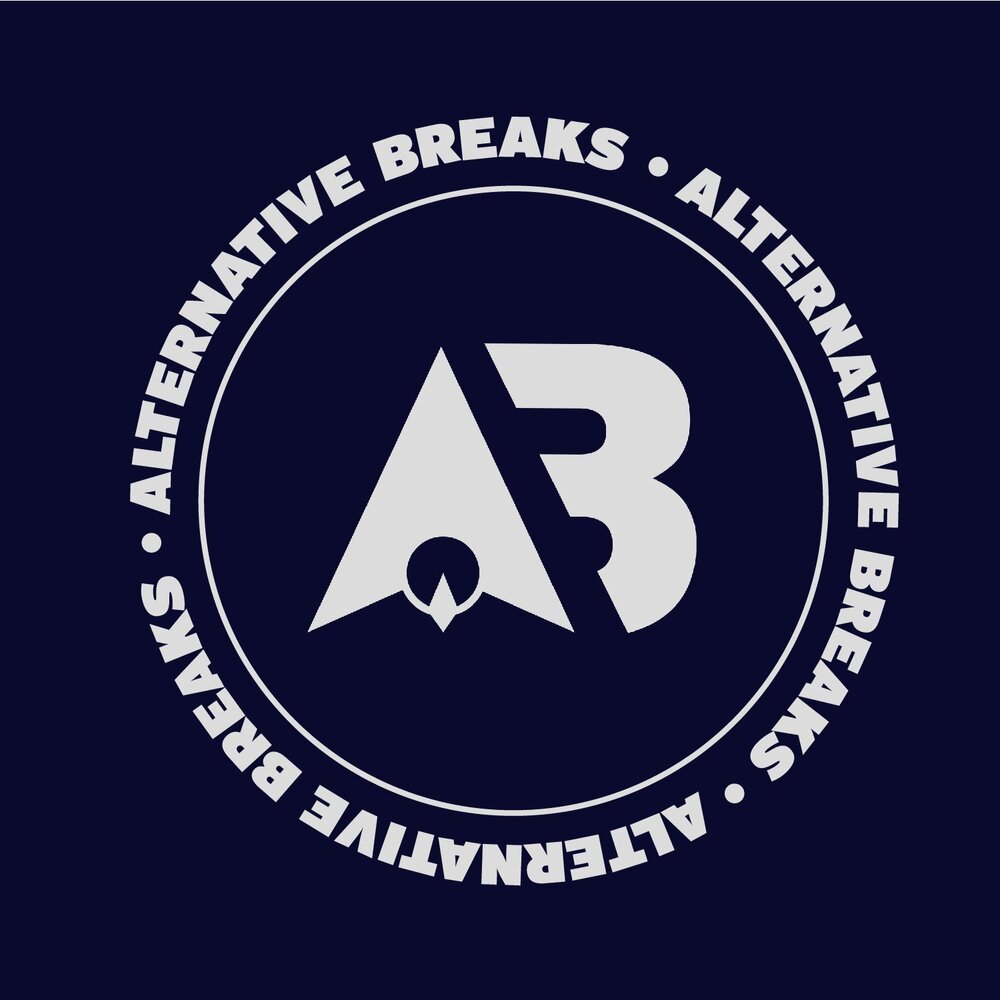 Center for Community Outreach
CCO programs provide meaningful service opportunities for students, address various needs through collaborative partnerships, and empower our community through education and advocacy.

The CCO has thirteen issue-based programs spanning from work with children and animals to food security and mental health. Each program works with campus and community partners to provide volunteer opportunities to students year-round.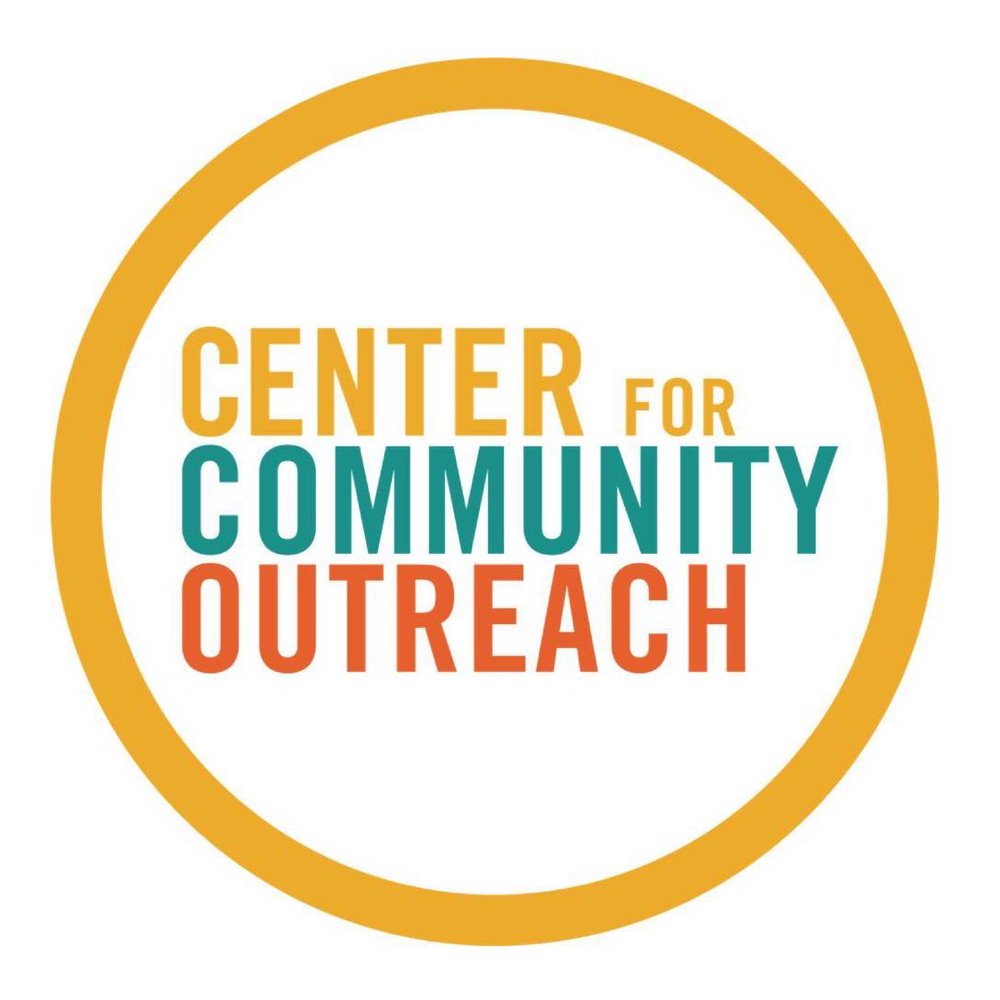 HEAL KU
HEAL KU is committed to building sustainable relationships with local organizations and advocating for ethical service in order to develop more conscientious community members.

HEAL KU works with local organizations to provide ongoing, sustainable service opportunities to its members. At general body meetings, the organization discusses various social justice topics, such as student homelessness and voter suppression.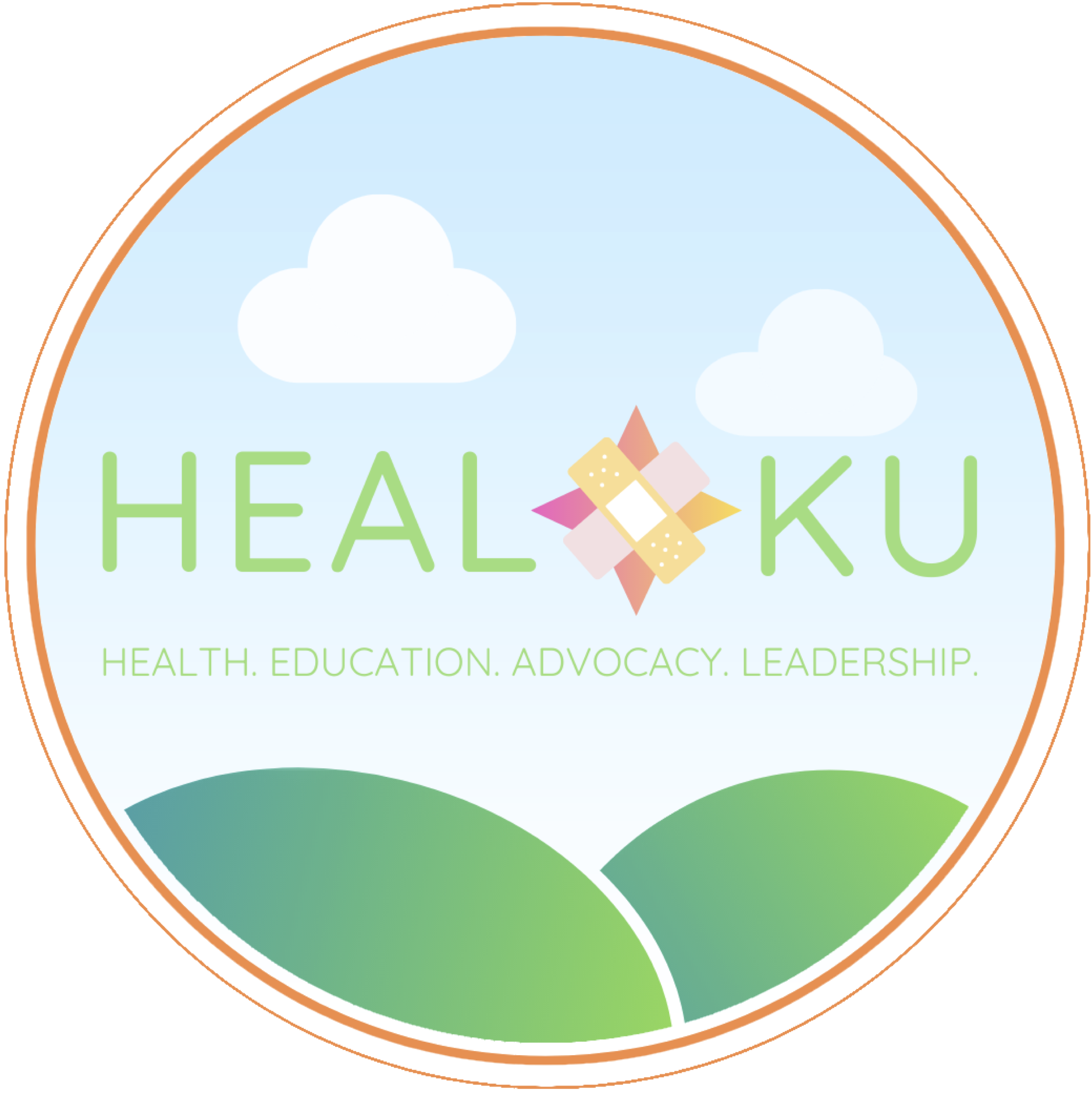 LEAD UP
LEAD UP prepares underrepresented youth to thrive in high school and college through positive leadership opportunities and college readiness supports, enhancing their skills, resources, and social networks.

LU provides year-round tutoring and mentorship support. Student volunteers work with middle and high school students in Wyandotte County to support their learning and college aspirations.
Student United Way
Student United Way believes that when we bridge the gap between campus and community, we can all grow healthier, dream bigger, and accomplish more good.

The SUW works closely with the United Way of Kaw Valley. SUW members have organized on-campus food drives to support Just Food and have supported civic engagement efforts through a voter registration movie night.